Jack Forrest is a multidisciplinary designer based in Sydney. He actively utilises all forms of design and technology to create work with depth and impact. Jack believes in the power of design to influence opinion, shift behaviours and make people happy. ☺️ (See More)

Inquiries about freelance work, collaborative projects or to just say hi 👋 email Jack at jack@cheersjack.com.
View his feature on Creative Review here 👌️
Scroll down to see some of his work 👇

Forbes Spain

2021

Art direction, illustration, animation, composition, project management.

I was contacted by Forbes Spain to illustrate the cover of a real estate focused special edition accompaning their March release. For this real estate special, I was tasked to create an illustration that reflected happy, sustainable living. I also created an animated version which was used for promotion on the
Forbes Spain Instagram
.
Cozy Cannabis

2021

Art direction, illustration, composition, project management.

I was comissioned by Cozy Cannabis, Toronto's coziest cannabis store, to design and illustrate a piece to complement their cozy brand ambitions. The resulting illustration is used as a mural in store, on store merch and as a core element of their online media.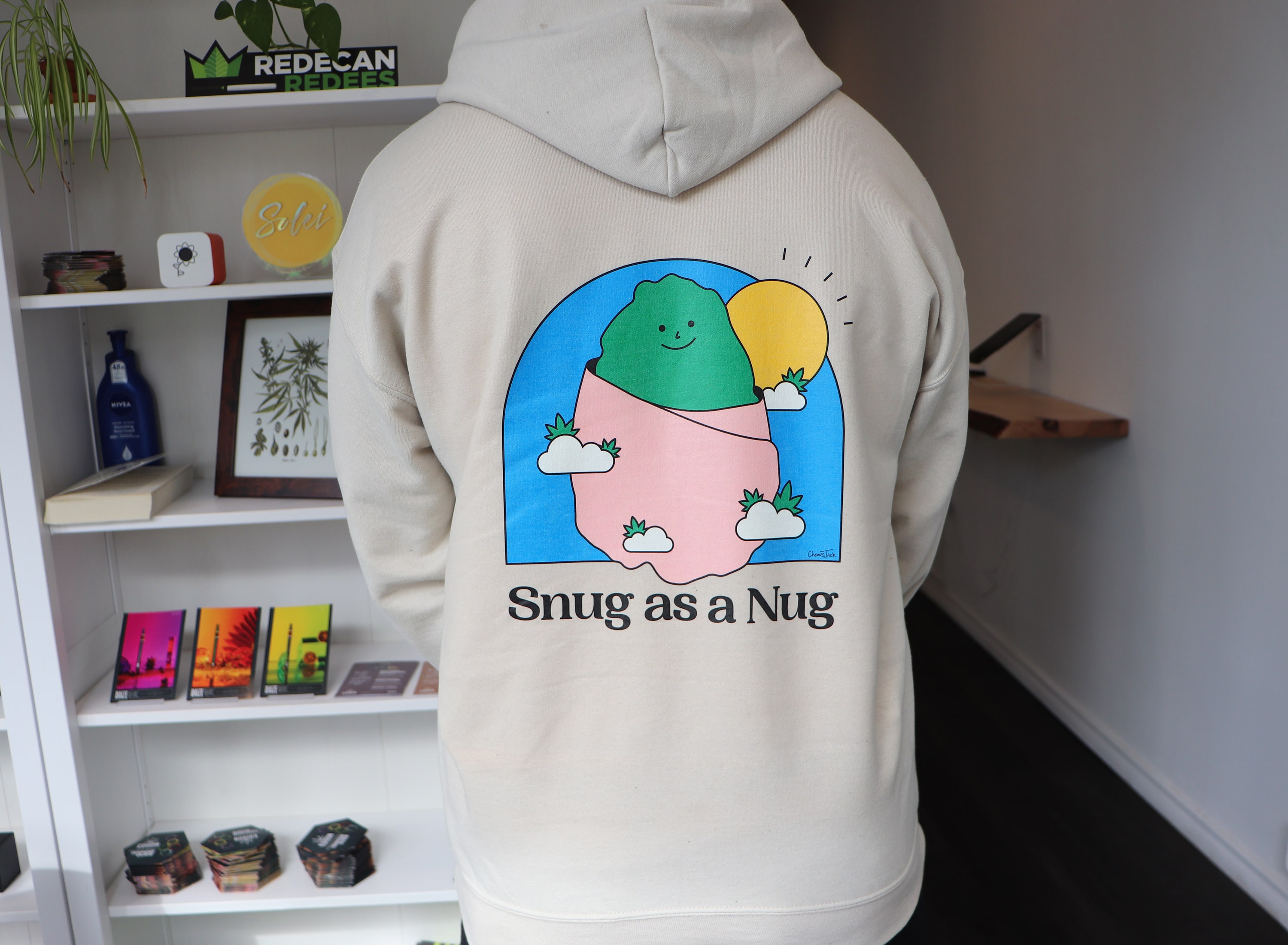 Roomies

2021

Art direction, illustration, copywriting, typography, composition, brand design, identity design, 3D modelling.

Pastel & Brew's 'Roomies' is a hearty, fun-filled lager and IPA to help you survive your rotten roomie. This is a personal project that I designed, illustrated and mocked up in Adobe Dimension. The rest of this project (including posters and animation) can be found on
Behance
.
Personal Picks
2020

Illustration, typography, colour selection, layout consideration, copywriting.
In my spare time, I challenge myself to design (almost) daily posters exploring a variety of subject matters and experimenting with different graphic styles. It's through these posters that I can test type and colour combinations as well as experimental layouts of text and image to then be deployed across other design applications. These posters are shared via my Instagram
@cheersjack
to an audience of 30,000 and growing.